I'm linking up with
Anne
again. This month has been crazy busy. We are in our last week of school, and I am very much looking forward to afternoons and evenings full of reading time. As you will see, not many books were finished over the last month.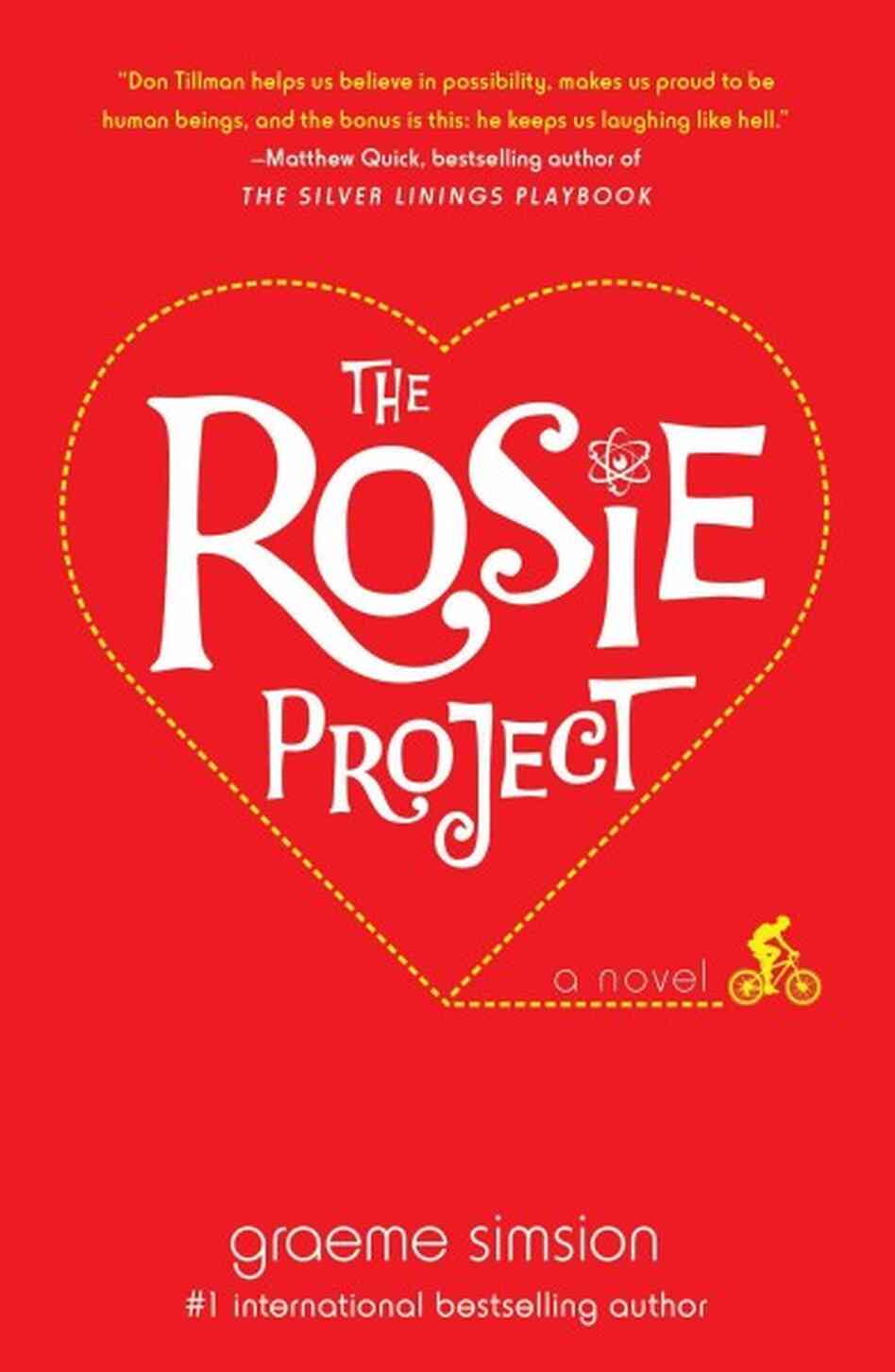 The Rosie Project by Graeme Simsion
I loaded this on my kindle before our Texas trip, and I read 90% of it on the flight. I really enjoyed this.
Essentialism: The Disciplined Pursuit of Less by Greg McKeown
This one I read in the mornings while eating breakfast. Good ideas.
I am off to make my summer reading list! See you next month.